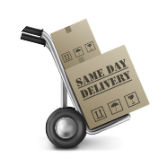 Same Day Delivery
Same-day shipment supplies the comfort of having your item provided at a day and time of your choosing.
To see if same-day shipment is offered for your place, enter your distribution address after choosing the 'check schedule' web link in your cart or a product web page.
When positioning your order, merely select an readily available delivery window. We will certainly let you understand when your order gets on its means.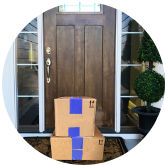 No-Contact Delivery
We now provide no contact delivery! We will certainly leave any order right to your doorstep without ever having to enter into contact with our distribution personnel.

Come visit our pet supply store in the Lafayette Township, NJ specializing in quality food, treats, and supplies for cats and dogs.